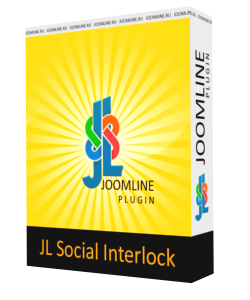 You may say, I have already seen this somewhere. Sure you have, however, the difference is now we can provide you with a guaranteed "like", as opposed to similar products. What does it mean? We use the 'Share' button and test if there has been a "like" pressed while all the competitive products analogues would either just test if the social network window has been closed, or use the "like" button which does not necessarily place a link on a social network to your web page.
At the moment, we offer a plugin operable with 6 main social networks: Vkontakte, Twitter, Facebook.
Support component Joomla: K2, Zoo, JoomShopping, Virtuemart, Easyblog.
Note: 'curl' is required for this plugin operation.