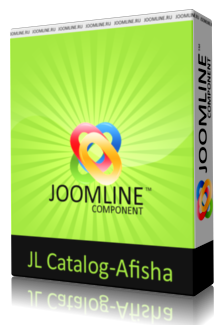 This is not a stand-alone component, it is a component to extend the basic featurese of the Joomla Poster. The component makes it possible to arrange a directory of companies with an option to display a poster for each company in this directory, rating option is also available here, and an option to make city groups is also supported.
The price includes:
Directory component for Poster Joomla.
License for 3 domains.
Support for the component at the forum, via ICQ, Skype, e-mail, at our team web site.
Component upgrades for 12 months.