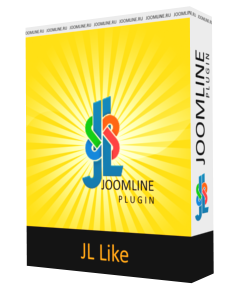 JL Like is an experimental plugin designed for adding of the popular social networks buttons.
Plugin is based on a 'share' technology of social networks: Facebook, Vkontakte, Twitter, Classmates, Google+, My World, Linkedin, Pinteres.
Does not create external links to social networks, is only present on the page layout and link to be transferred to the social network.
Has a low weight.
Allows not load external scripts that greatly accelerate the download page.
Allows you to count the votes of the social networks.
The package includes: